Help us make a difference.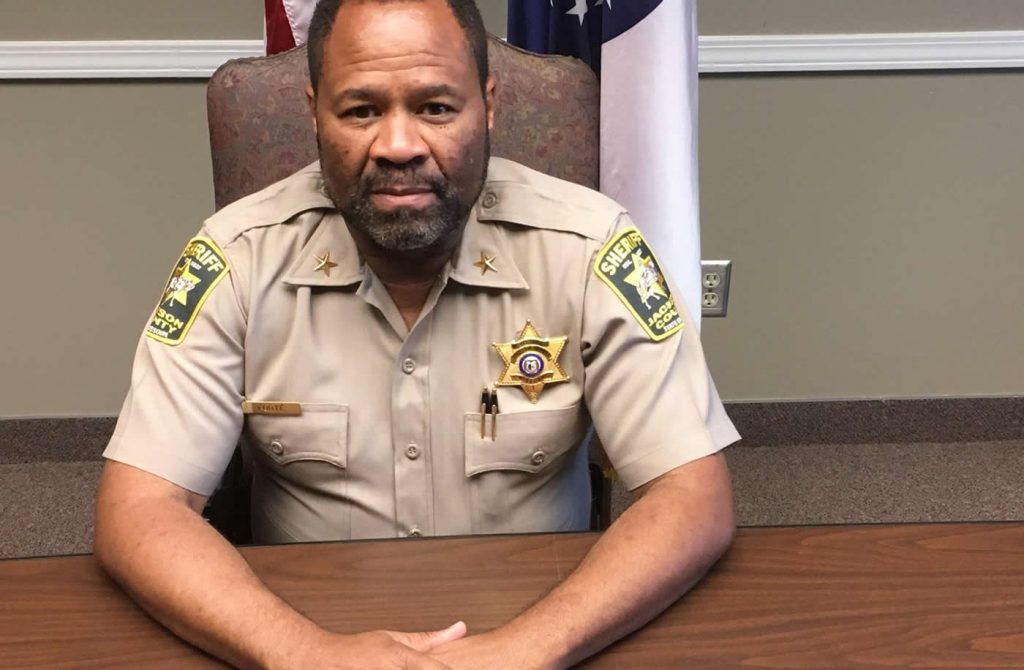 Immediately after the announcement, Forte shared he believes he secured the nomination.
"Because I care and I think the climate of the organization, they need somebody like me now," said Forte. "Somebody with proven leadership. Somebody that has a clean record. I've never been in trouble in 31 years in law enforcement. My record is unblemished. They're looking for somebody with some integrity and leadership skills."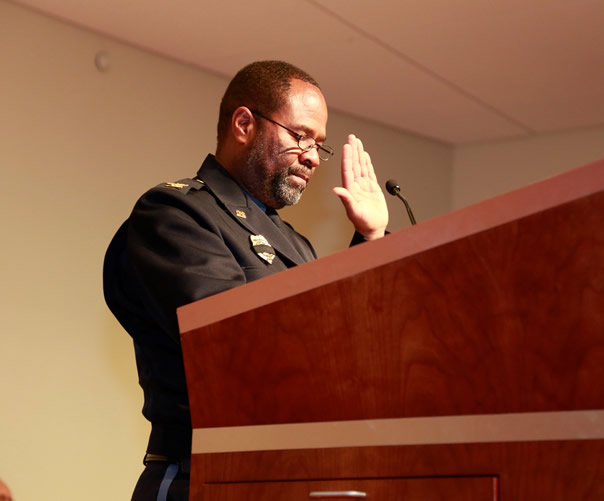 "Forte has been serving as interim sheriff since former sheriff Mike Sharp resigned in April. On Tuesday, night the county's Democratic committed nominated him to represent the party in the upcoming election."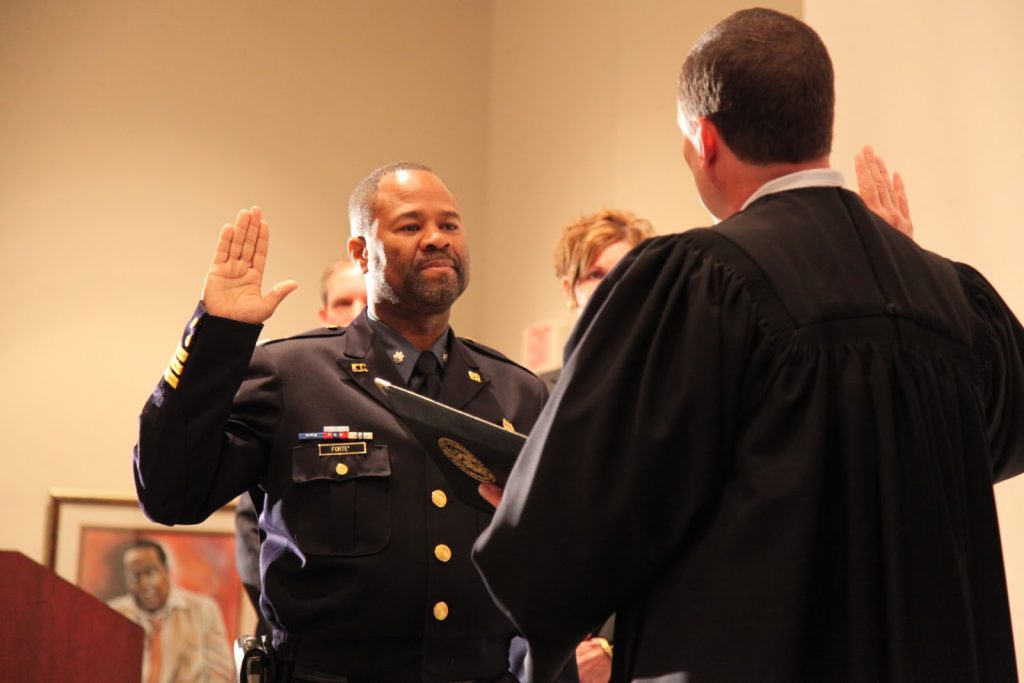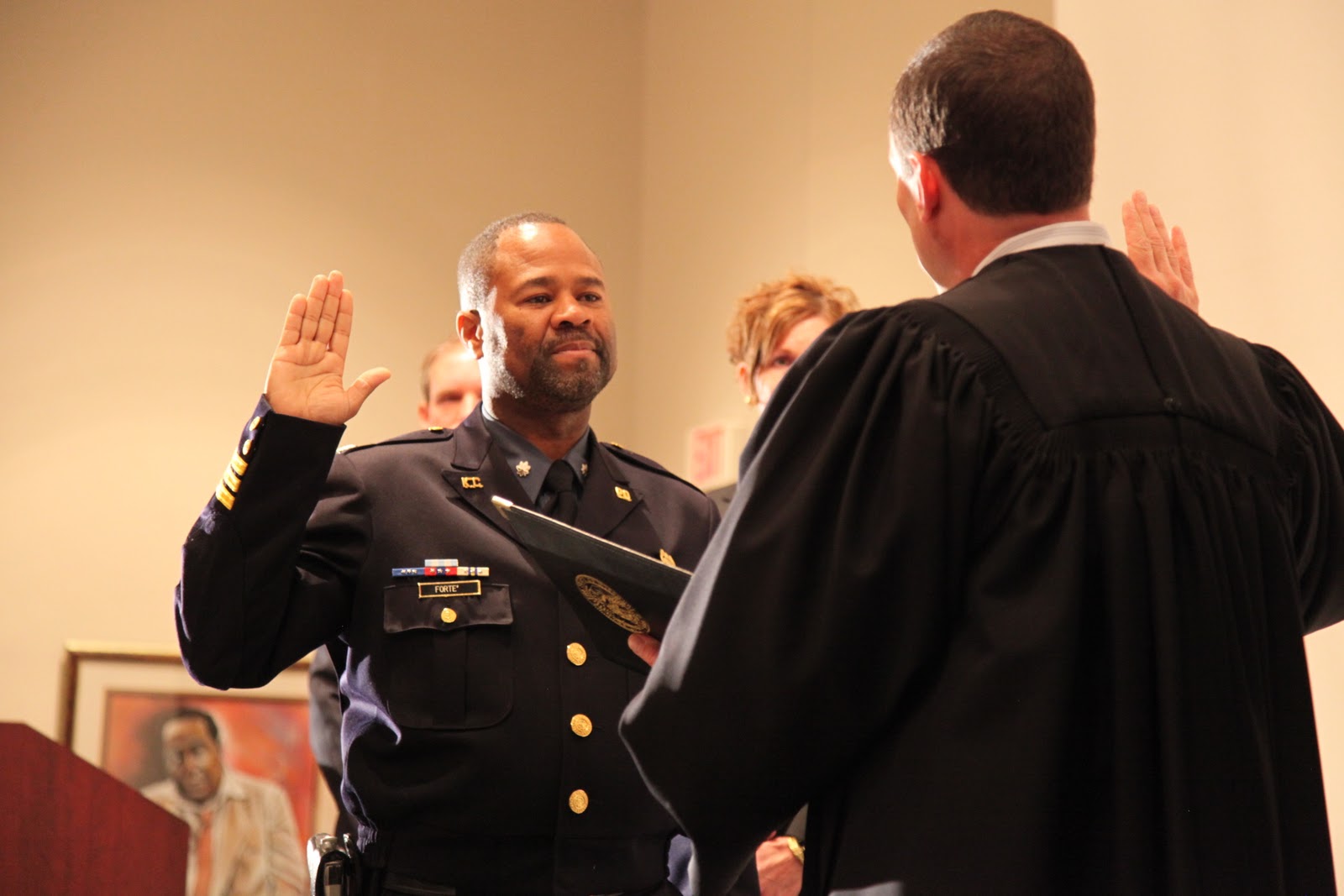 "Portraying himself as an outsider who has uncovered "chaos" and mismanagement within a sheriff's office whose previous leader resigned amid scandal last spring, Forte stated his bona fides succinctly: "I'm the one to fix it," he told the packed jury room at the Jackson County courthouse annex in Independence."
"Forte said the department's outdated sex offender policies have contributed to compliance enforcement issues. Revising the policy, adding staff and enforcing laws already on the books should be high on the sheriff's priority list."
"After less than 90 days on the job, interim Jackson County Sheriff Darryl Forte has uncovered a multitude of problems inside the department that range from allegations of no-show employees to a lax approach to county-issued firearms."