Help us make a difference.
ABOUT
Sheriff Forté served as Chief Executive Officer of a major metropolitan police department for 5+ years.  He is a result-oriented professional with 31+ years of comprehensive experience in all areas of administrative police affairs, including a proven record of leadership; suppression of crimes through community partnerships utilizing crime prevention strategies; national recognition for successful risk management initiatives; effective management of civil unrest in Kansas City, Missouri, during tumultuous times; and recognition for outstanding community engagement efforts.
Sheriff Forté has demonstrated the ability to build and maintain relationships and has a history of valuing diversity. He's responded to 800+ homicides during career to support police personnel and consistently displays concern for victims and families.

Experience
Jackson County
Sheriff (Appointed), 2018 - present
Kansas City Police Department
Police Chief, 2011 - 2017
Deputy Chief, 2006
Major, 2000
Captain, 1997
Sergeant, 1992
Officer, 1985
I pledge to uphold the laws that govern our county and work in partnership with local law enforcement agencies as well as others to maintain safety in our communities.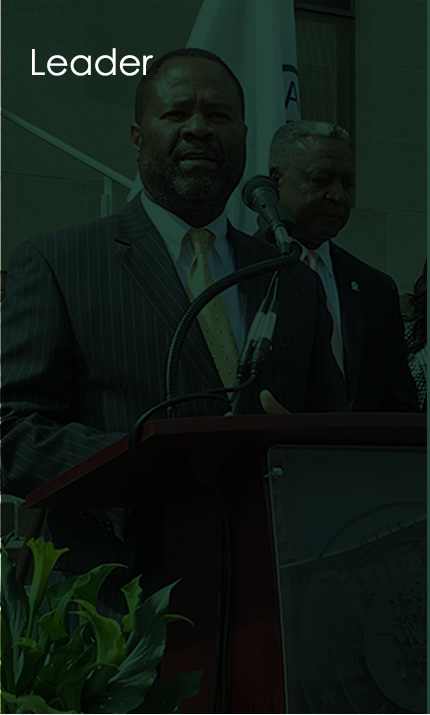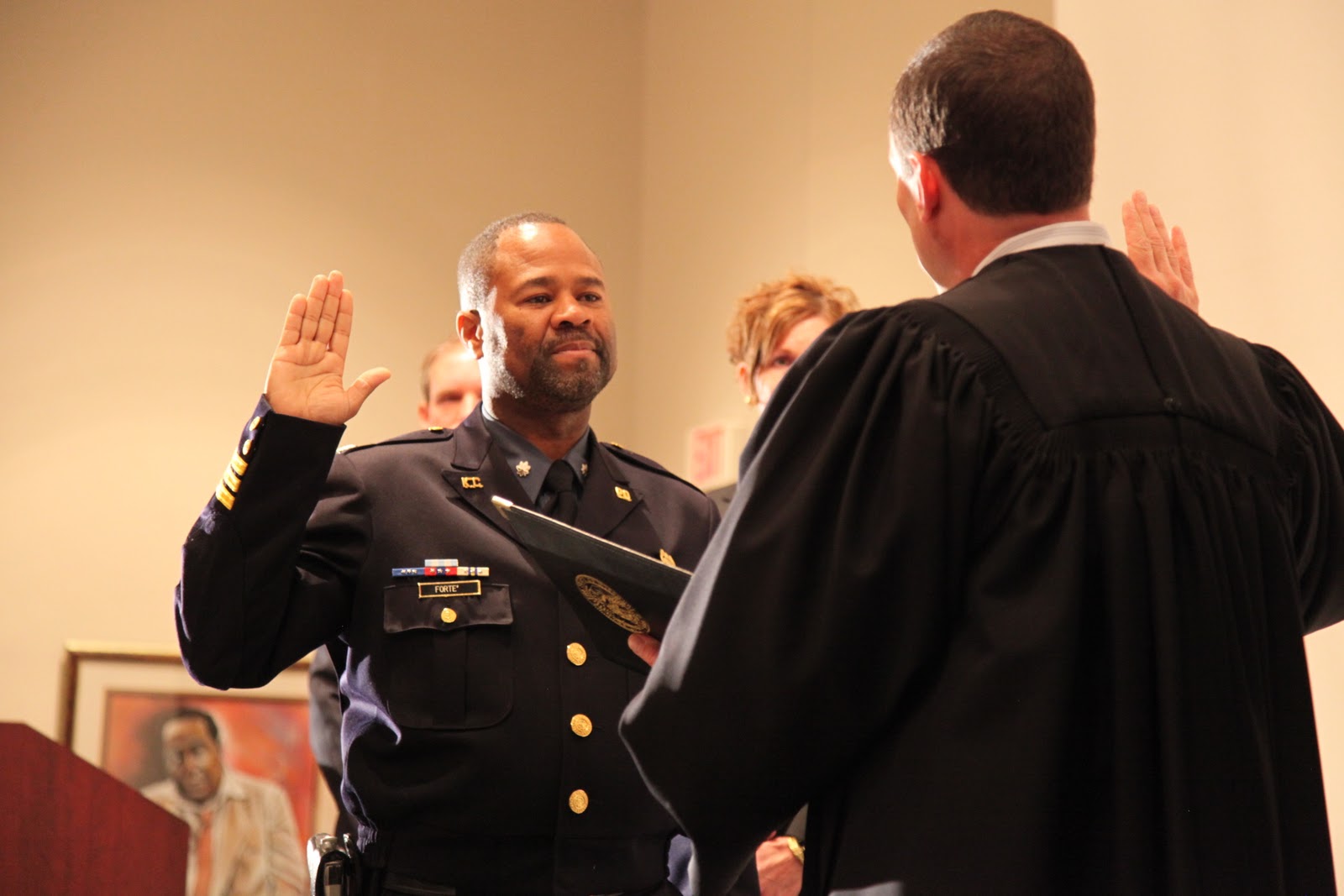 235 Letters of Appreciation
28 Letters of Commendation
47 Awards (Partial List)
Ad Hoc Group Against Crime's Dedication and Distinguished Service Award
Ad Hoc Community Guardian Award
NAACP Diversity in Law Enforcement
Boys and Girls Club Role Model of the Year
Urban League's Difference Maker of the Year Award
KCATA's Rosa Parks Community Partner Award
Rime Buddhist Center Bodhisattava Award
COMBAT's Albert Riederer Excellence Service Award
Harvest Church's Father Day Legacy AwardSouthern Christian Leadership Conference's Annual Community Service Award
Patriotic Employer for National Guard and Reserve Force Award
Tuskegee Airmen's Henry B. Perry Community Service Award
Blue Angels Primary Key Influencer Award
Outstanding in Citizen Survey Results Award
Consensus Civility Award for Listening to the Community
International Association of Chiefs of Police
FBI National Academy Associates
FBI National Executive Institute Associates
Major Cities Chiefs Association
Police Executive Research Forum
Missouri Police Chiefs Association
Missouri Police Officers Association
Metropolitan Chiefs and Sheriffs Association